Board of Directors
CCEC is governed by a nine-member board of directors. Seven of the directors are elected to represent geographic districts, while two are elected at large. The current directors and their districts are:
Deloria Irby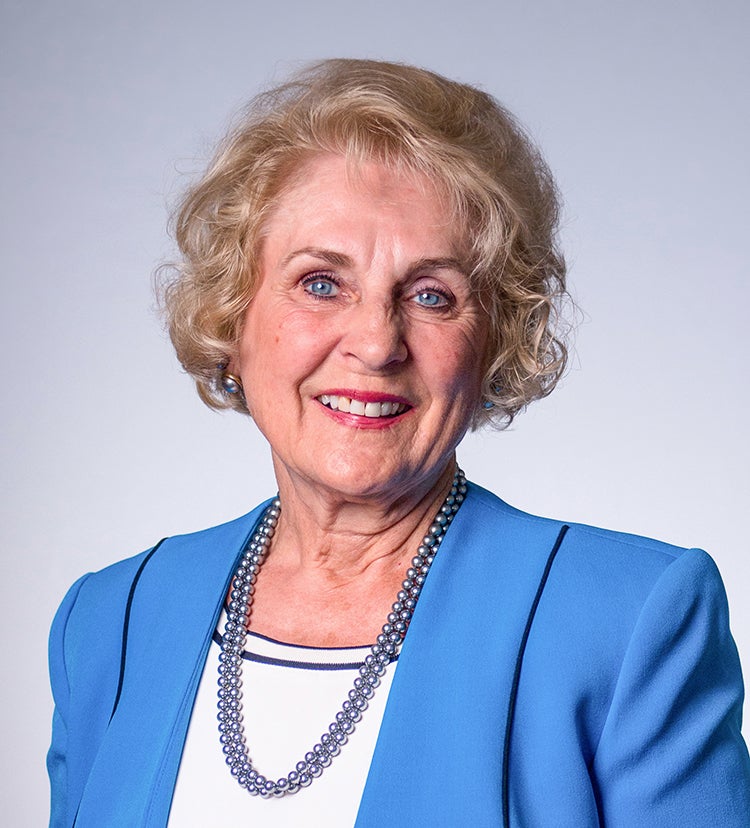 District 1
All of Cape Carteret and Cedar Point, parts of Jones and Onslow counties, including Highway 58 north to Maysville.
Ben Ball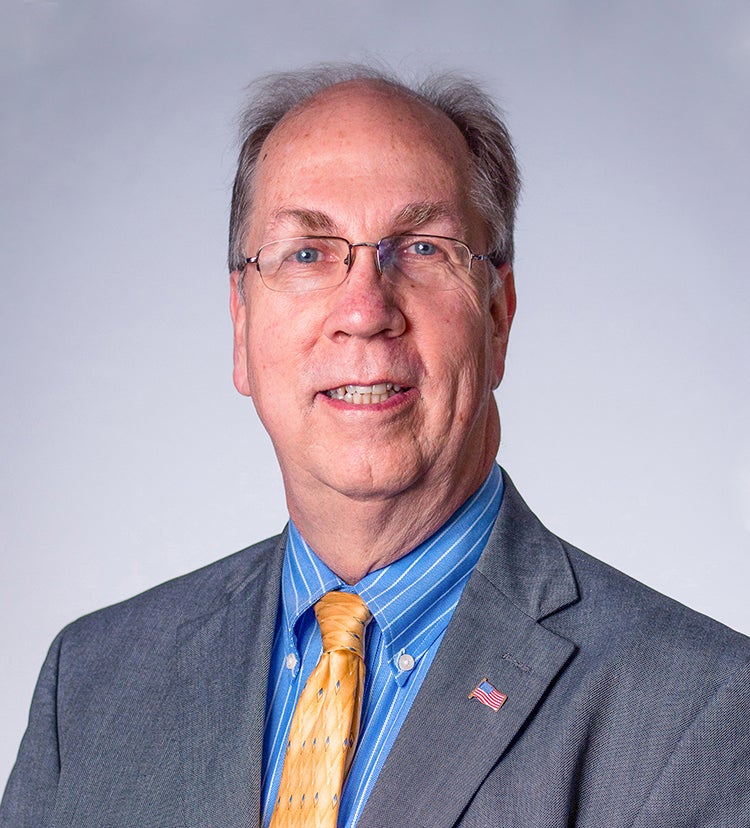 District 2
Properties in Carteret County west of Highway 70, including co-op service territory along Hibbs Road, Roberts Road and Nine-Foot Road, and along Highway 24 from Dutch Treat Mobile Home Park, west through Gales Creek, Broad Creek and Bogue, up to the eastern limits of Cape Carteret.
Jim Schmitt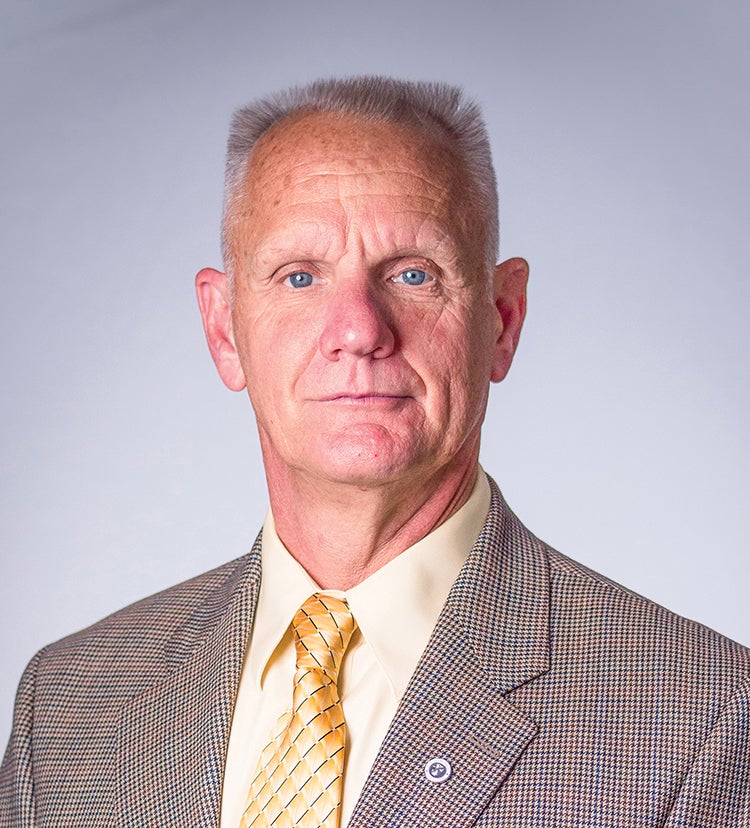 District 3
Cooperative service areas in Craven County, including Havelock, Highway 101 and Adams Creek Road; and Lake Road near the Carteret County - Craven County line.
Fred Fulcher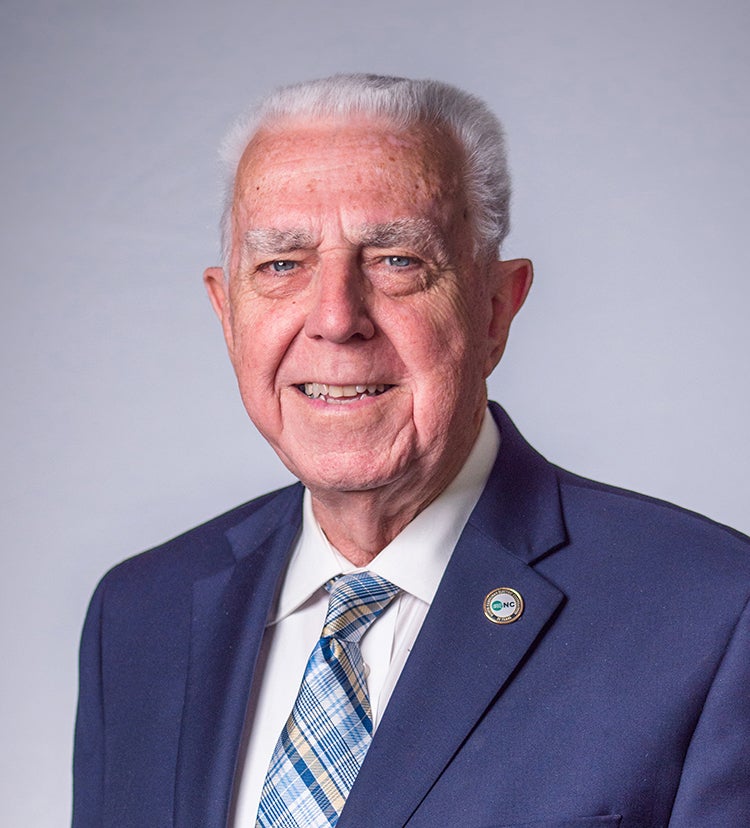 District 4
Properties in Salter Path, Indian Beach, Pine Knoll Shores and Atlantic Beach.
Amy Lock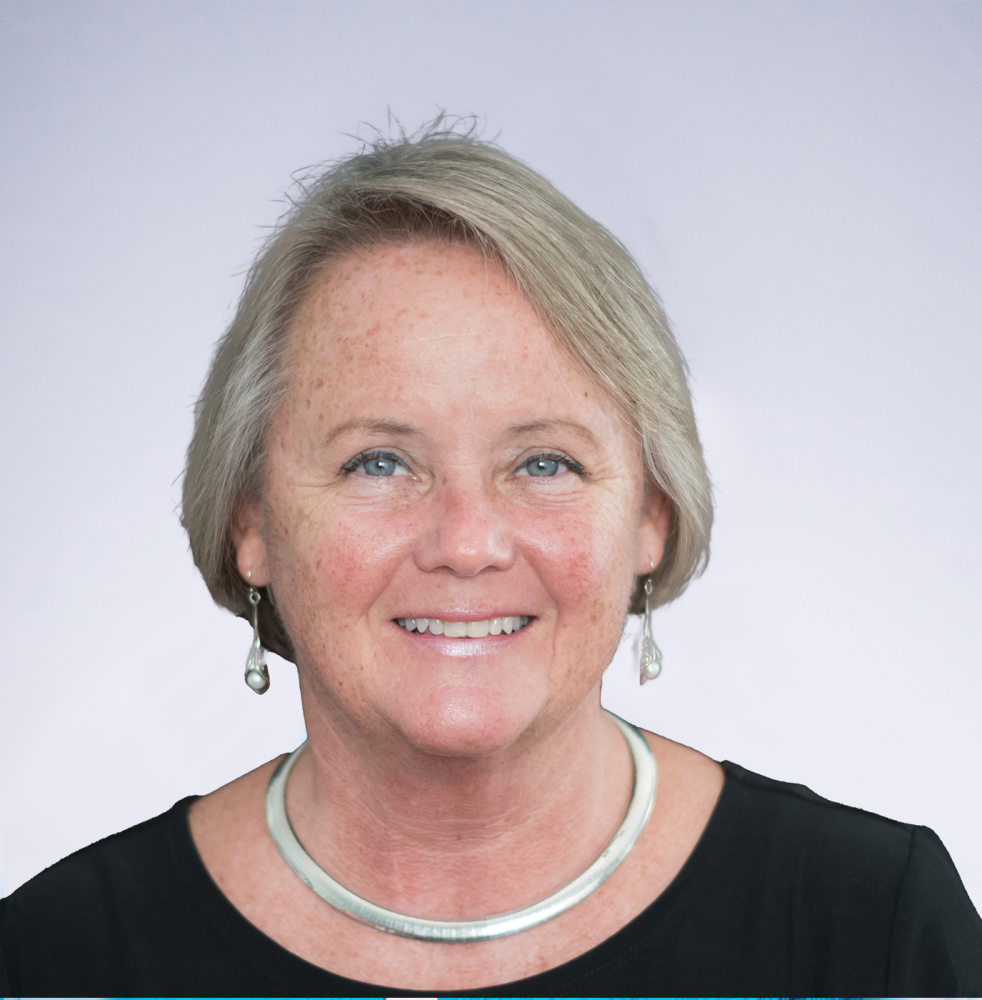 District 5
All properties within the town limits of Emerald Isle.
Doug Fulcher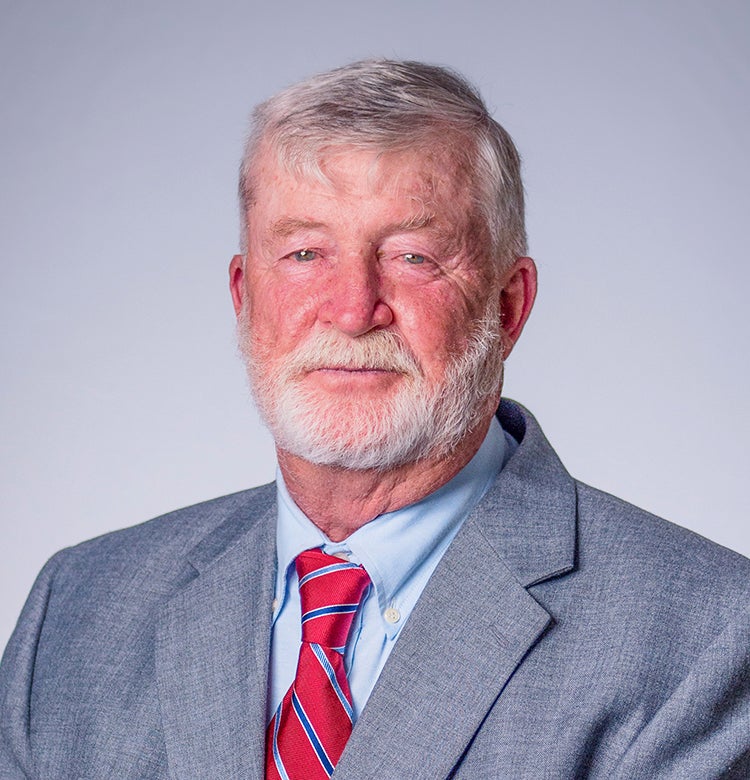 District 6
Cooperative service area in Carteret County east and north of Hwy 70 and west of the Intracoastal Waterway.
Anthony Nelson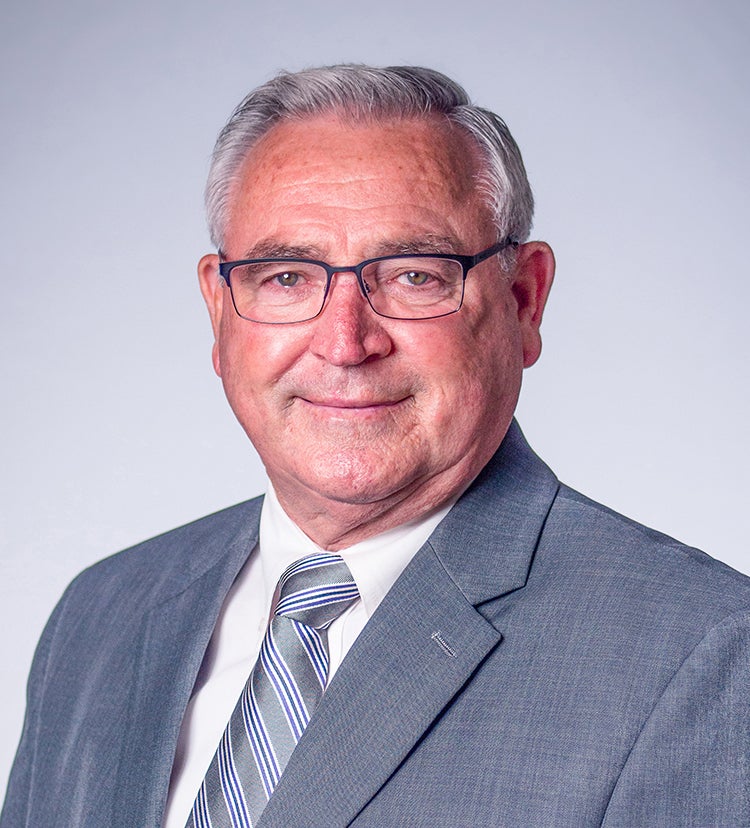 District 7
All cooperative service areas east of the Intracoastal Waterway.
Thom Styron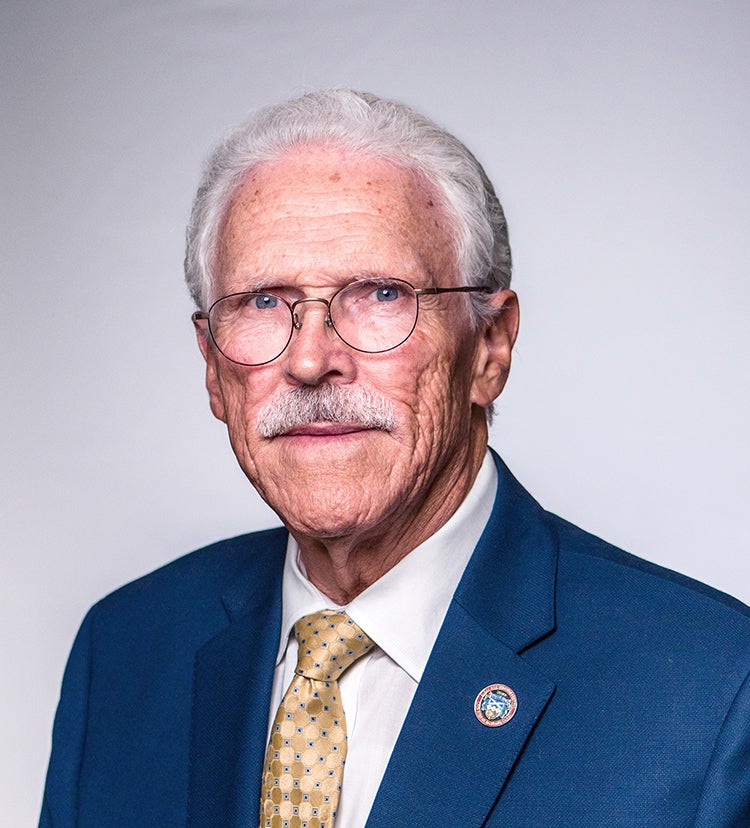 District 8
An at-large district representative from any part of the cooperative's service area.
Alvin West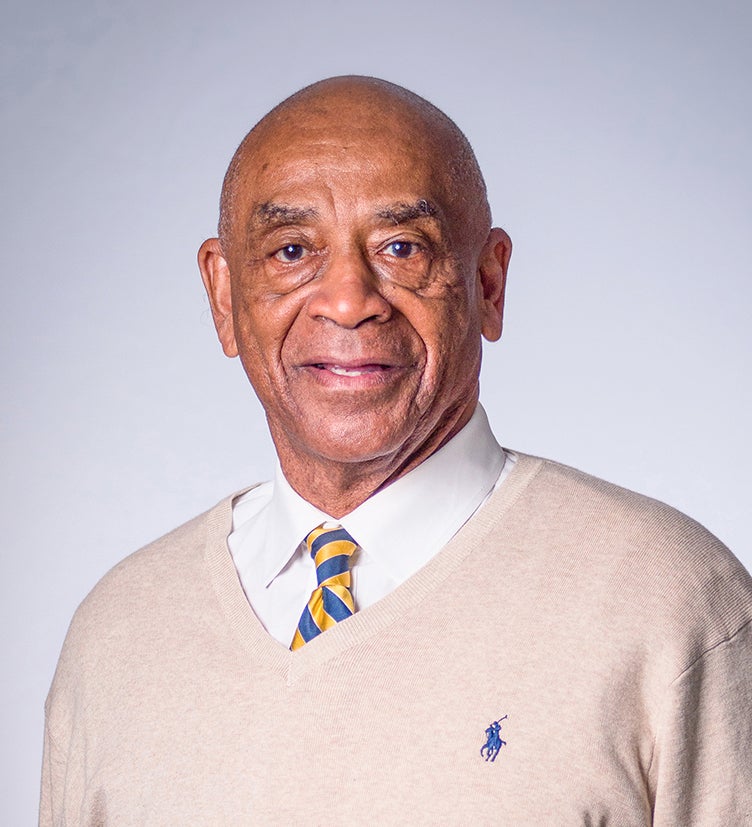 District 9
A board seat held by a minority cooperative member representing the entire co-op service area.
District Map