GenerLink Equipment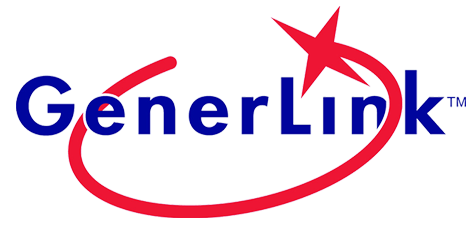 CCEC does allow the GenerLink (meter base transfer switch for backup generator power) to be installed in a meter base.
Follow these steps to install your GenerLink device:
The electrician or homeowner must request a service change with us with at least a 24 hour notice.

The electrician will install the GenerLink device in the meterbase.

The work will need to be inspected by a municipality or county inspector.

Following inspection approval, the member will need to call our office to reconnect service. The inspection can be sent to our office or left on site. 
CCEC does not and will not install a GenerLink device. All work should be done by an electrician. 
Learn more about the GenerLink device here.