Whether learning in a virtual environment or attending classes on campus, high school seniors can apply for scholarships totaling $4,000 each from Carteret-Craven Electric Cooperative (CCEC) and its foundation.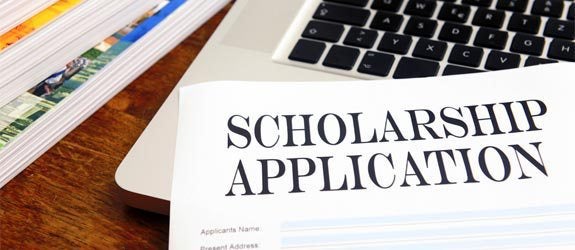 The scholarships will be awarded to five deserving students heading to college in the fall of 2021. One student each from East Carteret, West Carteret, Croatan and Havelock high schools will be selected, with the fifth recipient being the next highest scoring applicant among all the applications and may include applicants from other schools, such as Jones Senior High School, MAST, Gramercy Christian School and home schools.
Deadline for applications is March 1, 2022, but it's never too early to apply.
The scholarship program is open to students whose primary residence is on the co-op's lines. To qualify, the student must be a high school senior in the current graduating class and must be accepted at a 2-year community/technical college or 4-year college or university. The student cannot be a close relative of a CCEC employee or director; close relative being a spouse, child, grandchild, great-grand child, brother, sister, aunt, uncle, niece or nephew, by blood, by adoption, or in-law of the employee or director.
The judges will weigh the following in determining the scholarship winners: need, 50 percent; academic achievement, 25 percent; and extracurricular activities, 25 percent.
All applicants will be considered on the stated criteria, regardless of race, age, color, religion, sex, handicap or national origin.
The application is available online now. Applications also are available from the counselors' offices at each school, and at our offices at 1300 Highway 24 in Newport and 450 McCotter Blvd. in Havelock.