Five students have been awarded scholarships through the Carteret-Craven Electric Foundation for their college studies beginning this fall: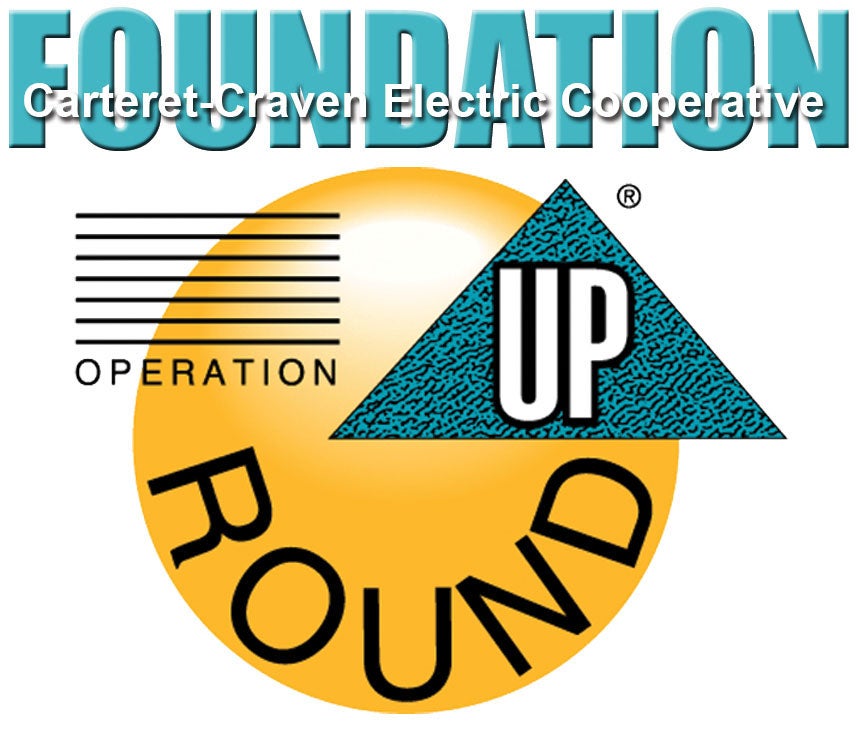 • Jocelyn Chiavola - Croatan High School, planning to attend Virginia Tech
• Maggie Godwin – Daily Bread Christian Academy, planning to attend Appalachian State University
• Sarah Holston - East Carteret High School, planning to attend the University of North Carolina at Wilmington
• Alexis Kay - West Carteret High School, planning to attend Vanderbilt University
• Cameron Mitchell - Havelock High School, planning to attend East Carolina University
Each student will receive $500 per semester for a total of $4,000 for four years of school.
"Despite the challenges brought about by COVID-19, these students excelled in their studies," said Melissa Glenn, communications specialist at Carteret-Craven Electric Cooperative (CCEC). "We hope these scholarships will help ease the financial burden and open doors of opportunity for them."
Funding for the scholarships is made possible by members who participate in Operation RoundUP®. Each month, participants' electric bills are rounded up to the nearest dollar amount. The funds generated are managed by a foundation board, selected by the cooperative's directors.
Since 2005, the foundation has awarded more than $400,000 in scholarships to high school seniors. Students who live in a residence served by the cooperative are eligible to apply. CCEC will begin accepting scholarship applications for 2022 on Jan. 1, 2022.
For more information about the scholarship program, visit ccemc.com/scholarships.