Carteret-Craven Electric Cooperative's (CCEC) Board of Directors elected officers for 2022-23 at its May meeting; they began their new roles in June.
Anthony Nelson was elected president. A native of Harkers Island, Nelson has served as District 7 Director since 2017. He has his Credentialed Cooperative Director (CCD) certificate from the National Rural Electric Cooperative Association, Board Leadership Director certificate and Gold Credential Director certificate.
Nelson replaces Ben Ball, District 2 representative, who served as president of CCEC's Board of Directors from 2020-2022. "As president, Ben helped to guide the cooperative through unprecedented times as we navigated the pandemic," said Nelson. "The Board of Directors, cooperative staff and members are grateful for his leadership." Ball will continue in his role as District 2 representative.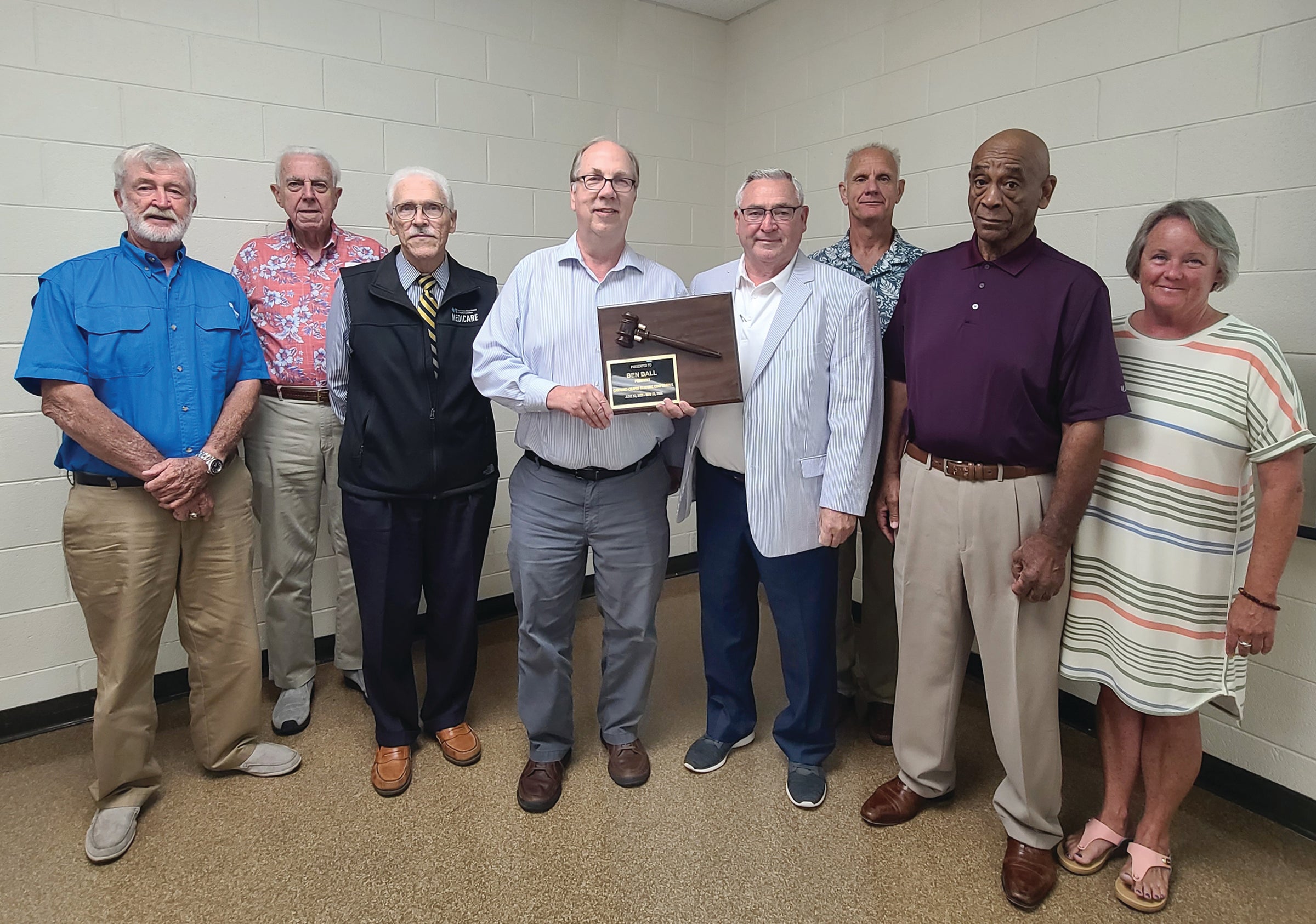 Alvin West of Havelock was selected to serve as vice-president. West has served as the District 9 representative since 2017. Amy Lock was selected to serve as secretary. Lock, a resident of Emerald Isle, has represented District 5 cooperative members since 2018. Jim Schmitt, District 3 representative, was selected to serve as treasurer. A Havelock resident, Schmitt has served on the board since 2020.
For more information about Carteret-Craven Electric Cooperative's Board of Directors, visit click here.